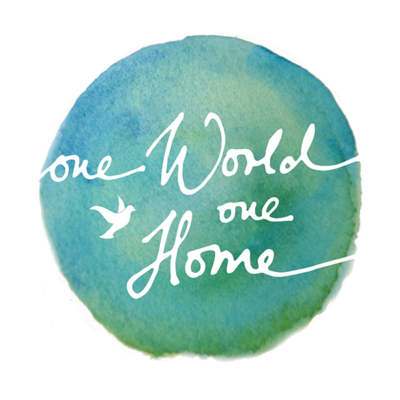 AYUDH is an international youth movement, dedicated to empowering young people to contribute to a peaceful and sustainable world and become compassionate leaders with a sense of tolerance, solidarity and global responsibility.
AYUDH is a Sanskrit term meaning 'peace', which is symbolized by the dove in our logo. AYUDH also stands for 'Amma's Youth for Unity, Diversity and Humanity'.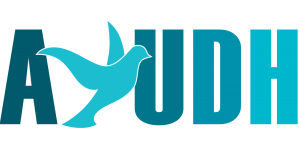 The movement is inspired by the life and work of Amma and forms the youth wing of Embracing the World ® –  a global network of charitable activities guided by Amma which is active in over 40 countries around the world.
Through self-transformation and service to others, AYUDH encourages young people to work towards the betterment of society. AYUDH's initiatives are organized by and for youth across the world, and are based on four main pillars:
Social Service: Contributing to individual and global transformation through community outreach
Personal Development: Empowering young people to express their creative and innovative potential, acquire leadership and life skills
Sustainable Initiatives: Promoting a sustainable and environmentally-friendly lifestyle to preserve and protect the earth for future generations
Intercultural Exchange: Building bridges between youth from different cultures, religions and social backgrounds while laying the framework for a global network of young people who share the ambition to create a better world
If our youth arise and act, they have the strength and dynamism to generate a huge transformation in society." – Amma
AYUDH was founded in 2001 and is now active in Europe, North America, Asia, Africa and Australia. It is open for youth between 15- 30 years of age from all religions, genders, social and cultural backgrounds.
AYUDH Contacts