On October 3rd 2021, Amma Australia held a special broadcast with important news about our new Vision 2023 project. The event, held for the whole Australian Amma community, featured announcements from Swamini Krishnamrita Prana, Swami Ramakrishnananda Puri and Swami Atmananda Puri. It was a unique occasion to hear firsthand about opportunities to expand Amma Australia.
Amid the turbulence of Covid-19, this was a positive and uplifting means of focusing our energy as a community on a common goal.
Vision 2023
Amma has expressed that if the planned extensions to the Melbourne Ashram are completed when she next returns to Australia, the Melbourne public programs and retreat can be held on site.
These extensions include expanding the existing program hall, building a kitchen and dining area, and developing access roads and car parking facilities. This project already has council approval and building began in December 2022.
Amma has also given permission for a temple to be built on the Ashram grounds and we hope that when she next visits she will lay a foundation stone as an auspicious start to the temple building project.
This is a very exciting project for Amma Australia! In addition to hopefully serving as a site for Amma's Melbourne programs, we hope the expansion will be of direct benefit to local communities and a hub for spiritual activities and volunteering opportunities for people from all over Australia.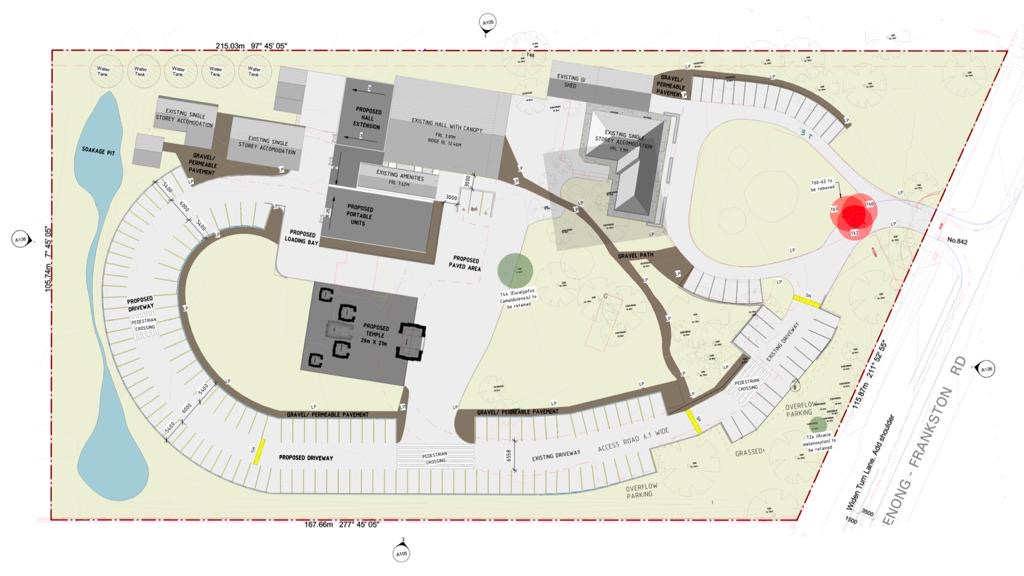 The project will be undertaken in two stages:
Stage One
Extend the existing program hall;
Build a commercial kitchen and dining hall;
Develop access roads, car parking and landscaping;
Provide connection to external water and sewer;
The budget for Stage One building works is estimated at $3.5M
An experienced volunteer project team has been managing the redevelopment. Stage One construction works commenced in December 2022 are now underway and completion is expected in late 2023.
Stage Two
Upon completion of Stage One we will begin temple construction, estimated at $1.7M.
The overall project budget estimate is $5.2M.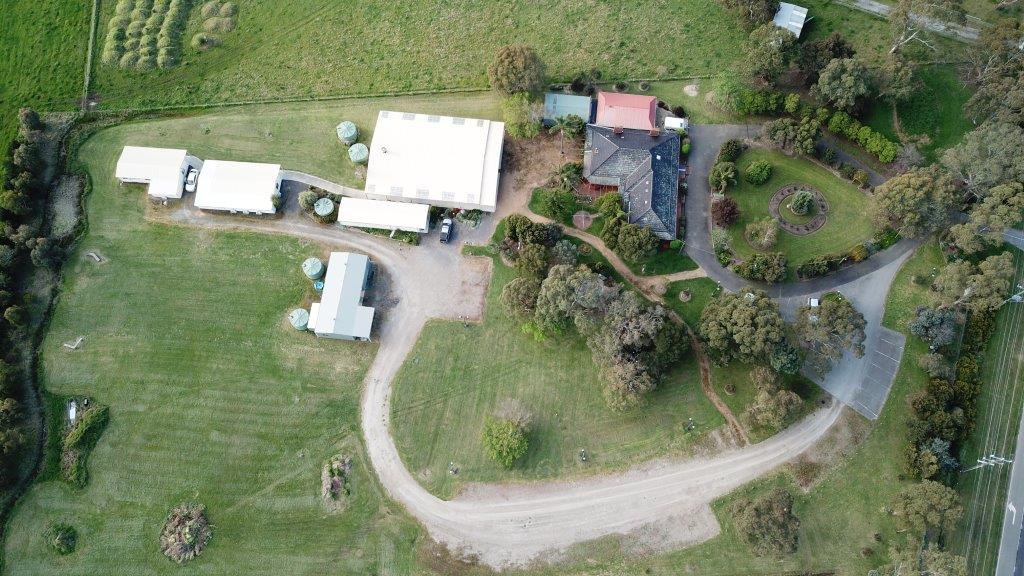 Our dream is that devotees and friends across the country will journey with us as we expand the reach of Amma Australia. We will ensure everyone stays abreast of our progress through local events, social media and regular newsletters.

"Children, love can accomplish anything and everything." Amma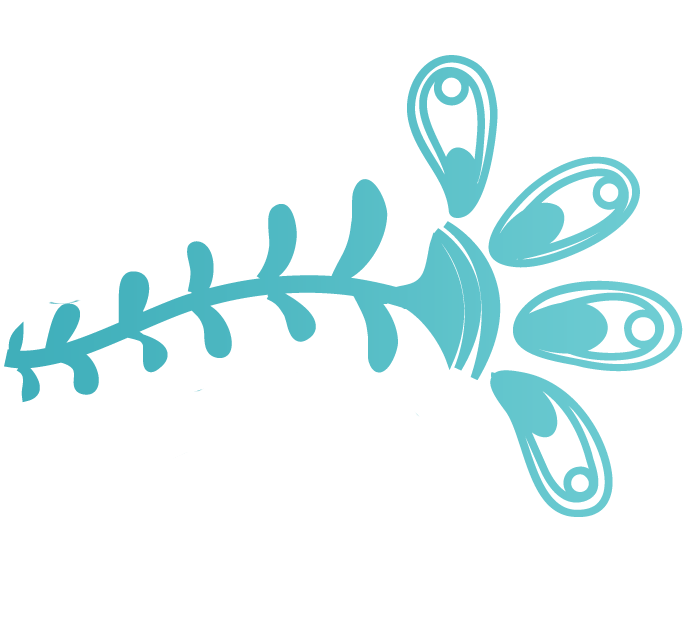 TO FIND OUT MORE VISIT OUR ASHRAM DEVELOPMENT PAGE
We look forward to working with you to make this unique and exciting vision a reality!