Celebrating International Day of Yoga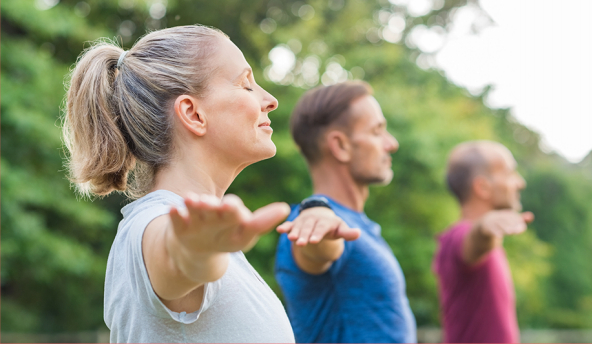 "INTEGRATED YOGA" in Canberra
Dispel myths about Yoga in an evening that nourishes the body, mind and spirit.
Celebrating International Day of Yoga, Amma Australia invites all – from curious
beginners to seasoned yogis! – to an integrated practice of authentic Yoga for deep
relaxation. Enjoy gentle yoga exercises, uplifting kirtan singing, calming meditation and finishing the evening with tea & refreshments in a warm, friendly environment.
Friday June 21
6 pm – 7:15 pm
InSync, 2A Barker St (Griffith Shops), Griffith.
FREE EVENT
Registration required (book in early!): canberra@ammaaustralia.org.au